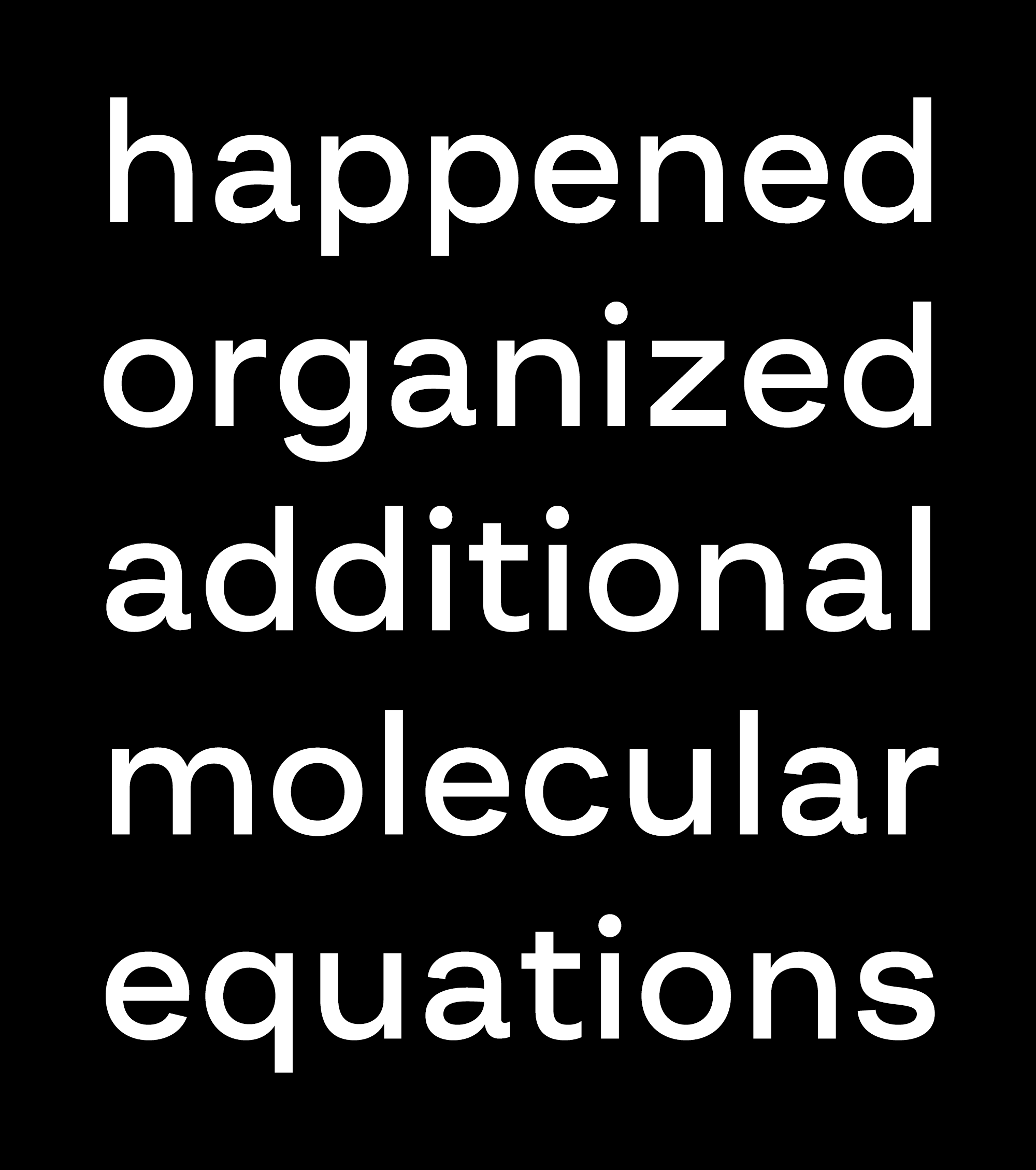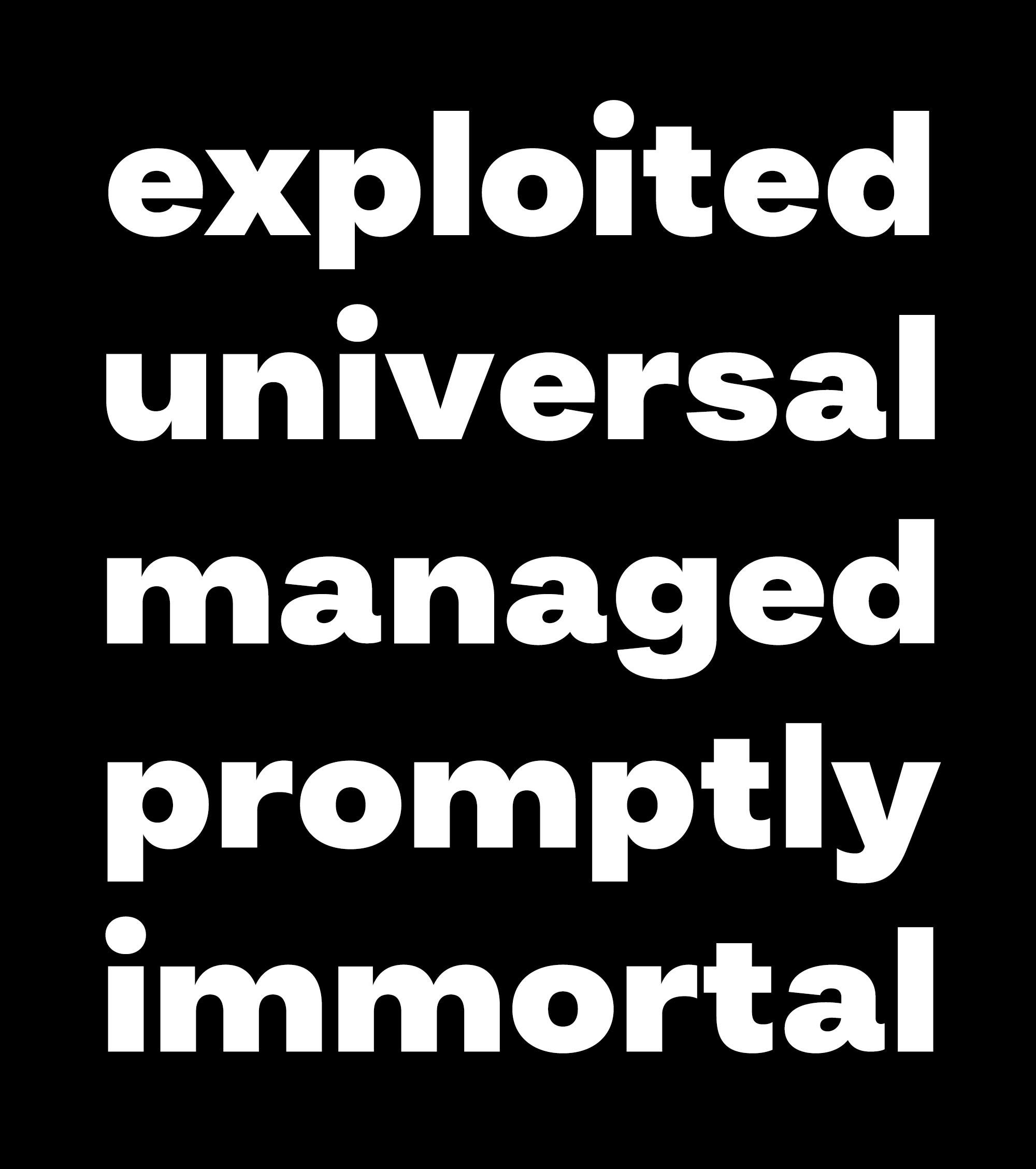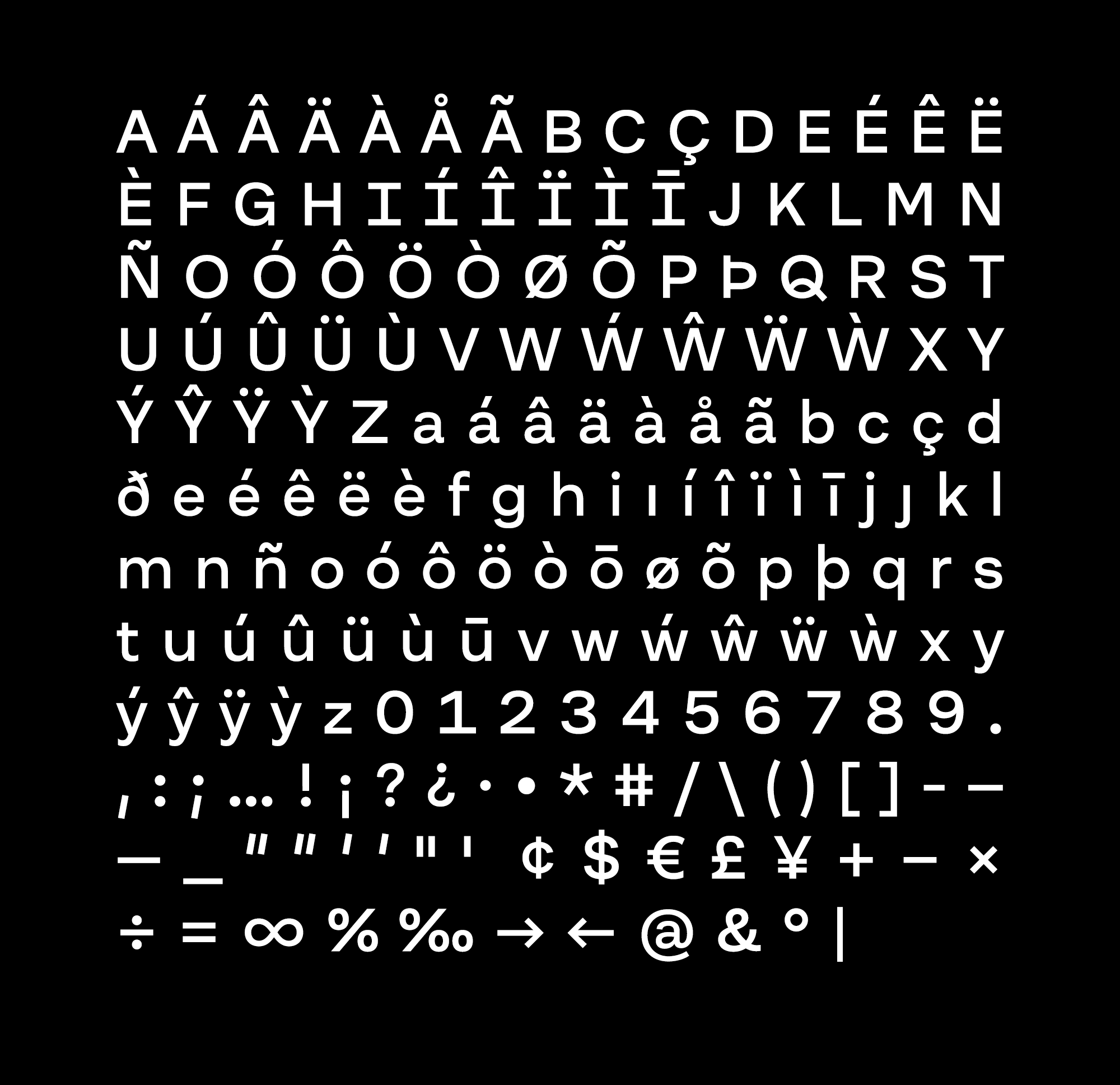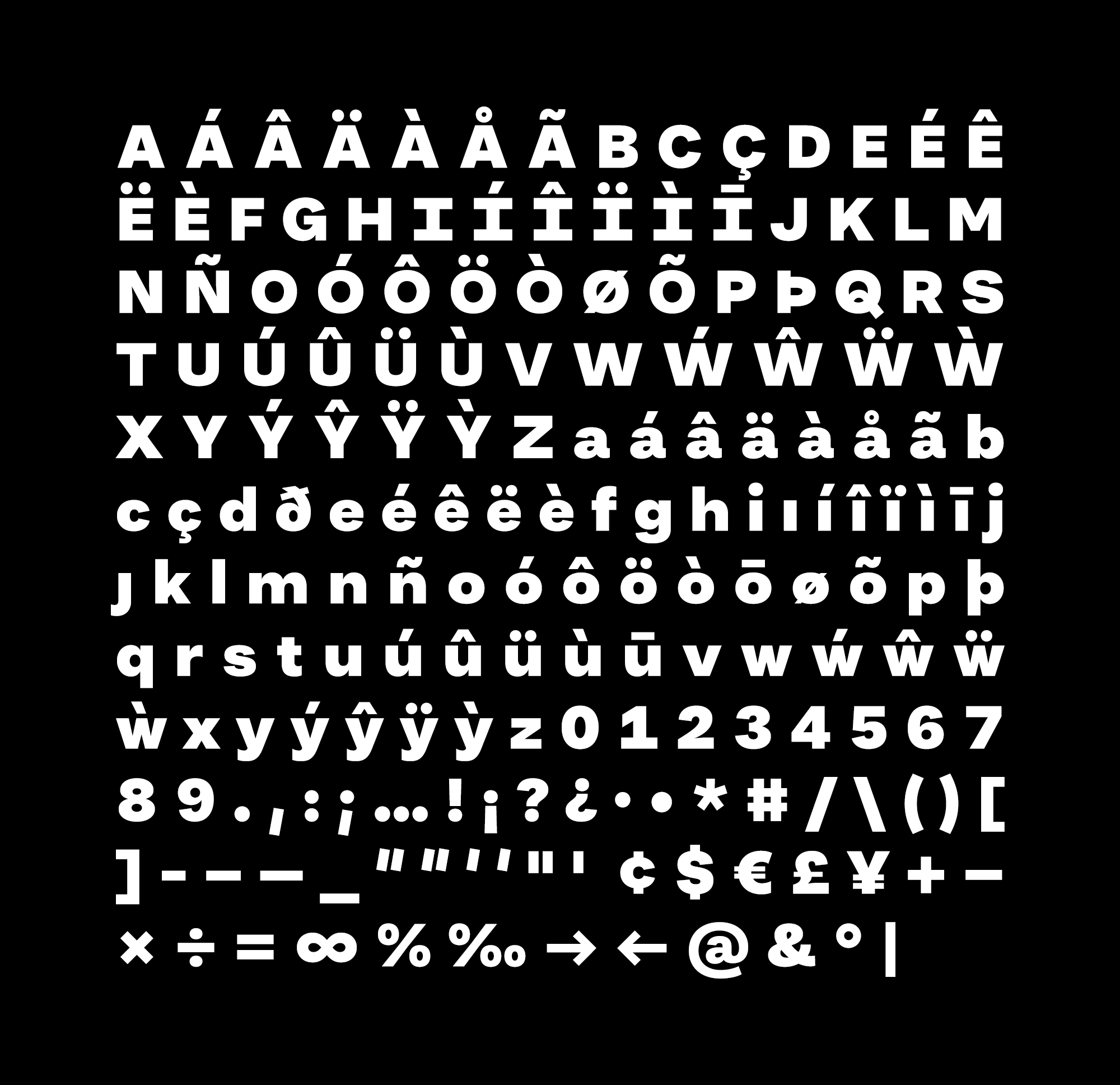 / Type design
Derk Grotesk
Derk Grotesk is a two weight grotesk typeface. It's on the wider side and fairly generic, with some exceptions like the chunky serifed capital I, and the lazy a.
More type design
Contact
Interested in a custom typeface for your project or company?
Send me an email and let's have a chat.
Newsletter
Signup to the newsletter and get notified when fonts get released.