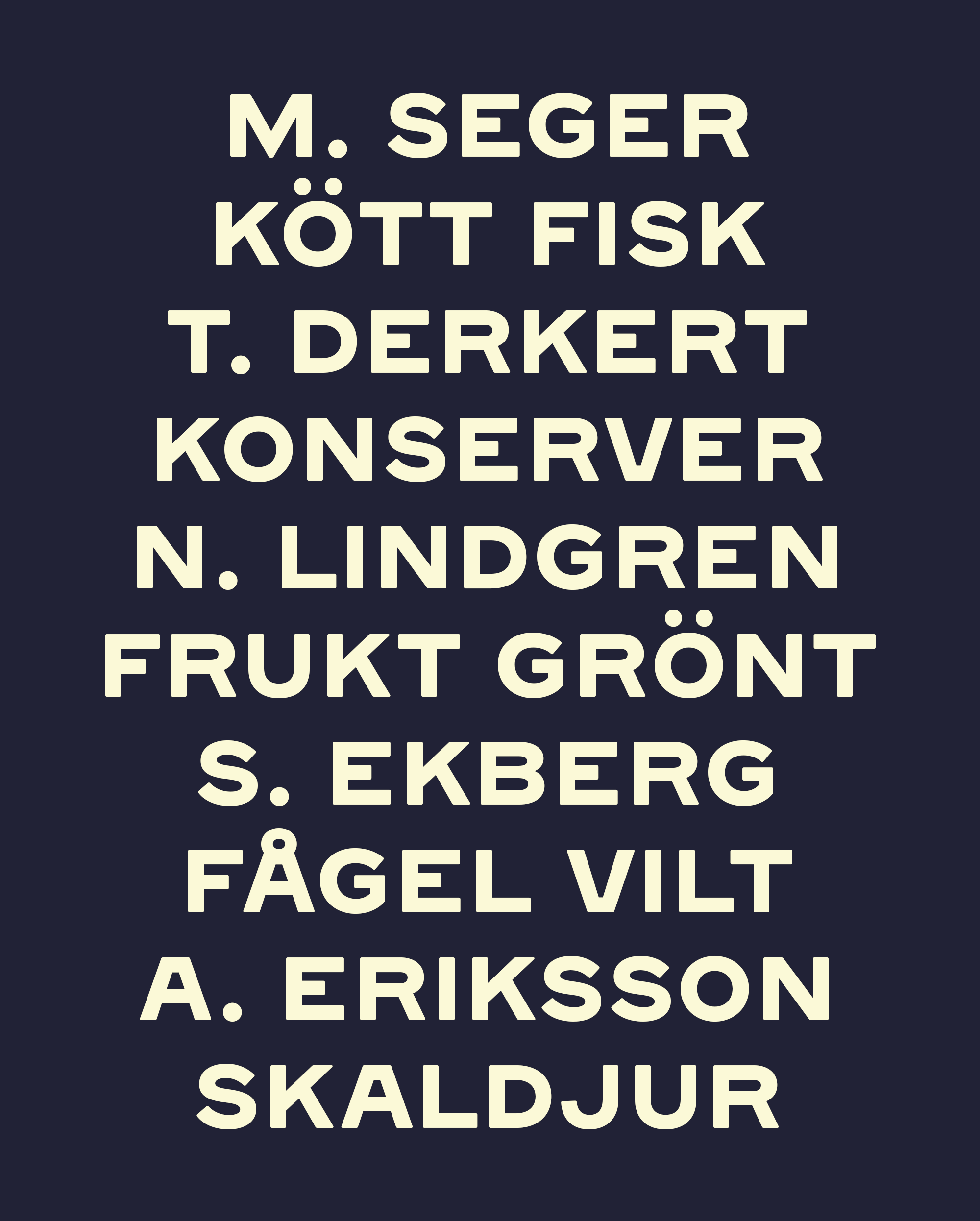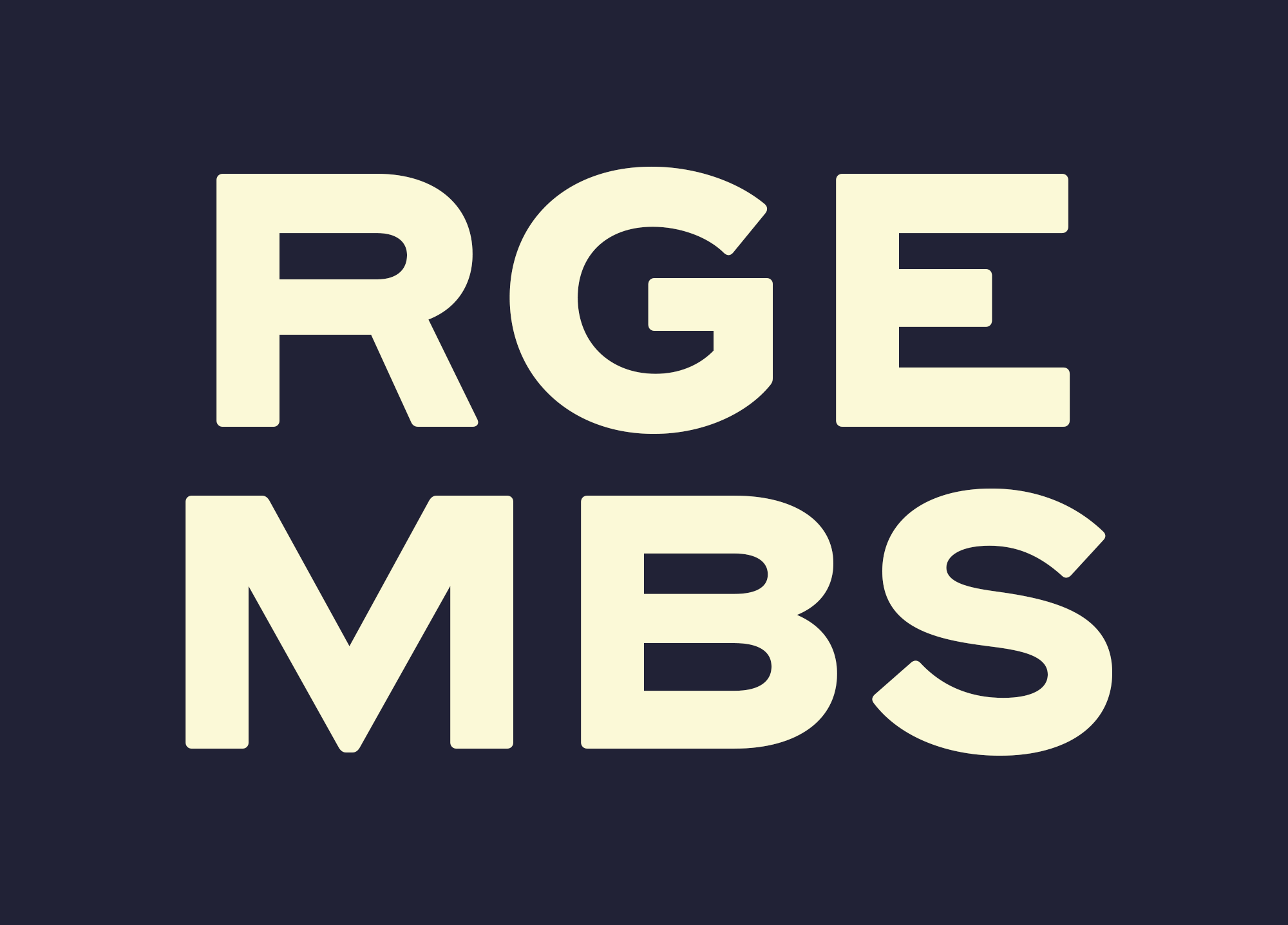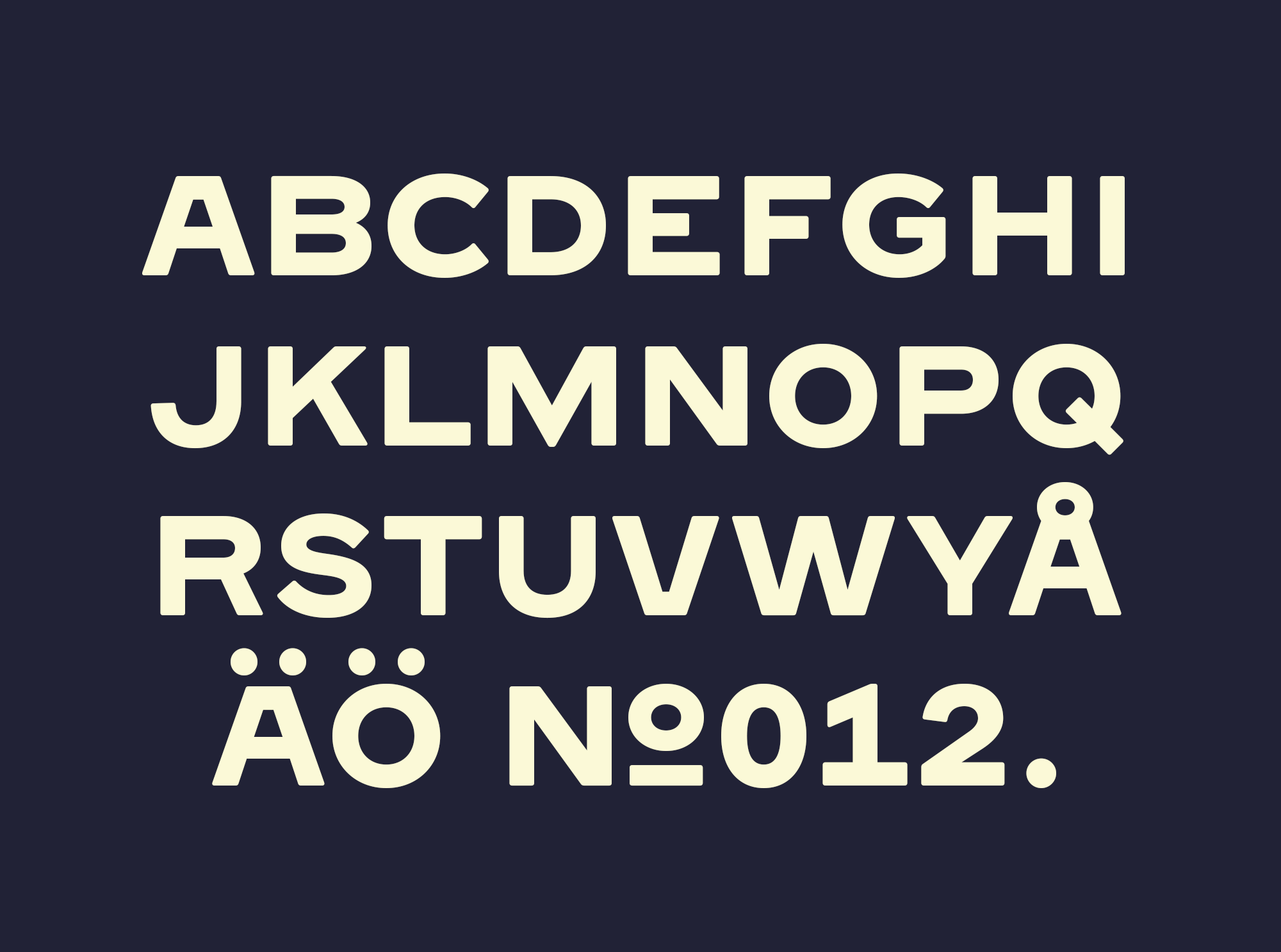 / Type design
Seger 1888
Inspired by painted stall signs in Östermalms Saluhall in Stockholm. Images from 1888, when it was built has been used as references.
More type design
Contact
Interested in a custom typeface for your project or company?
Send me an email and let's have a chat.
Newsletter
Signup to the newsletter and get notified when fonts get released.