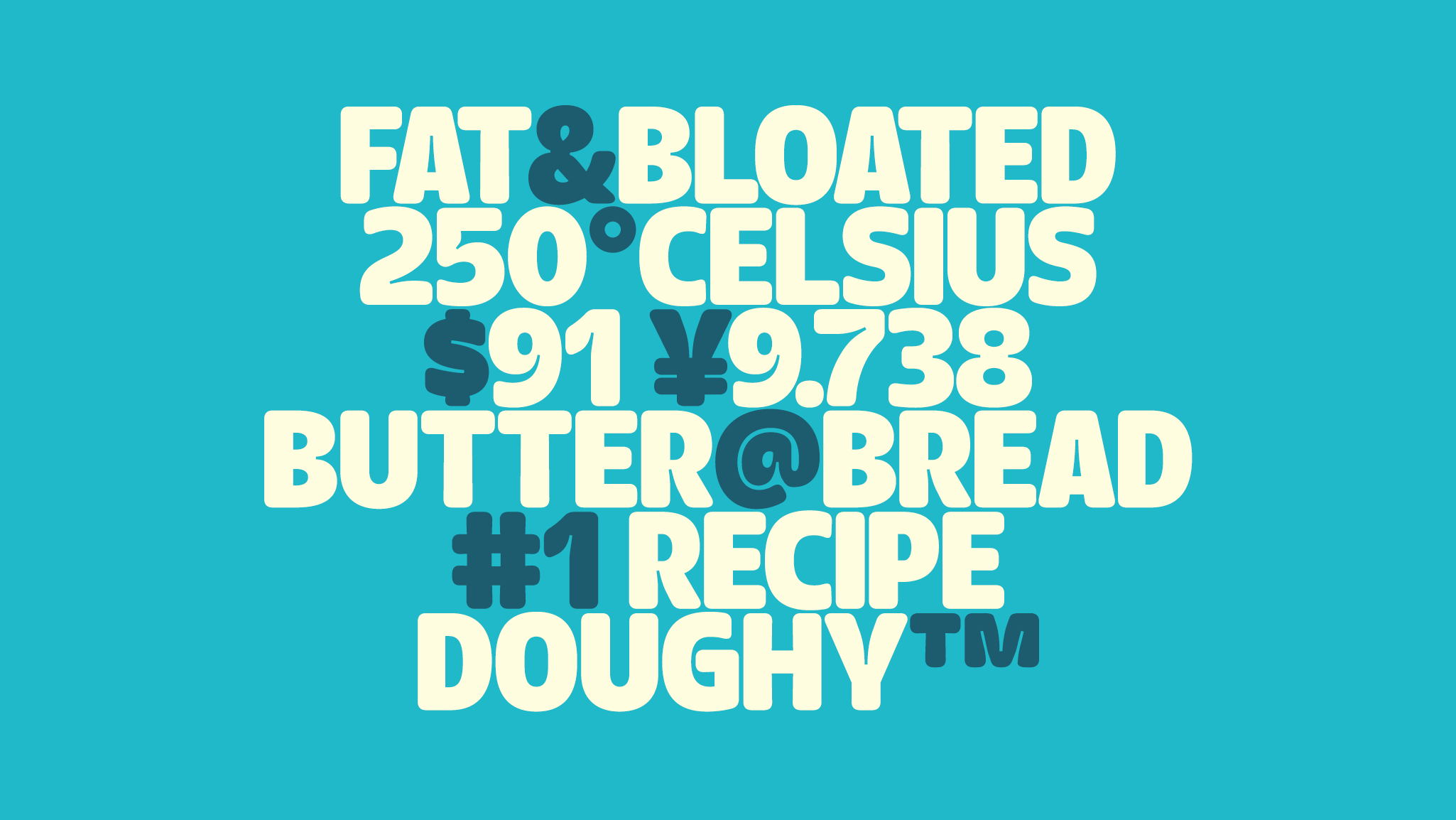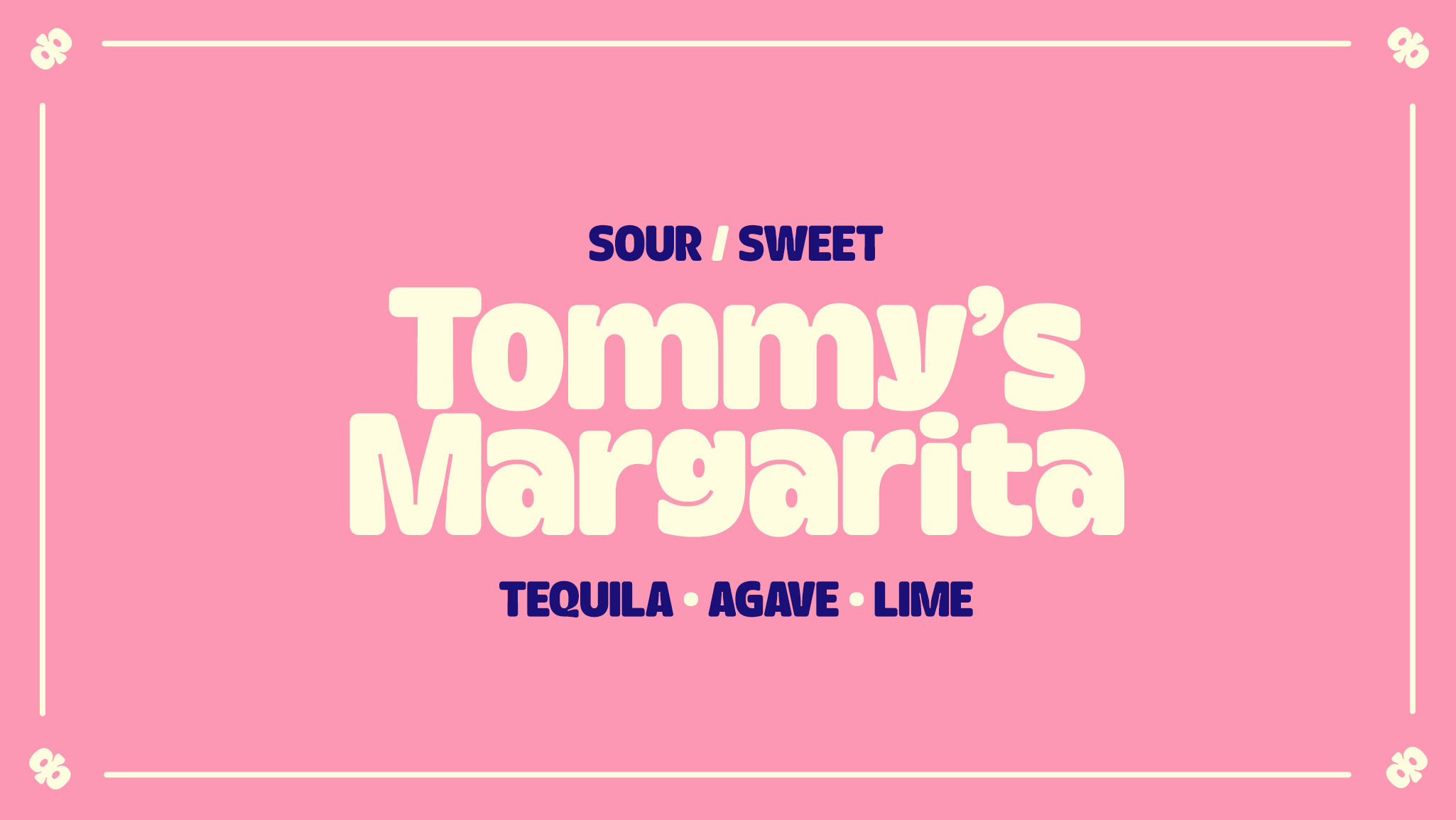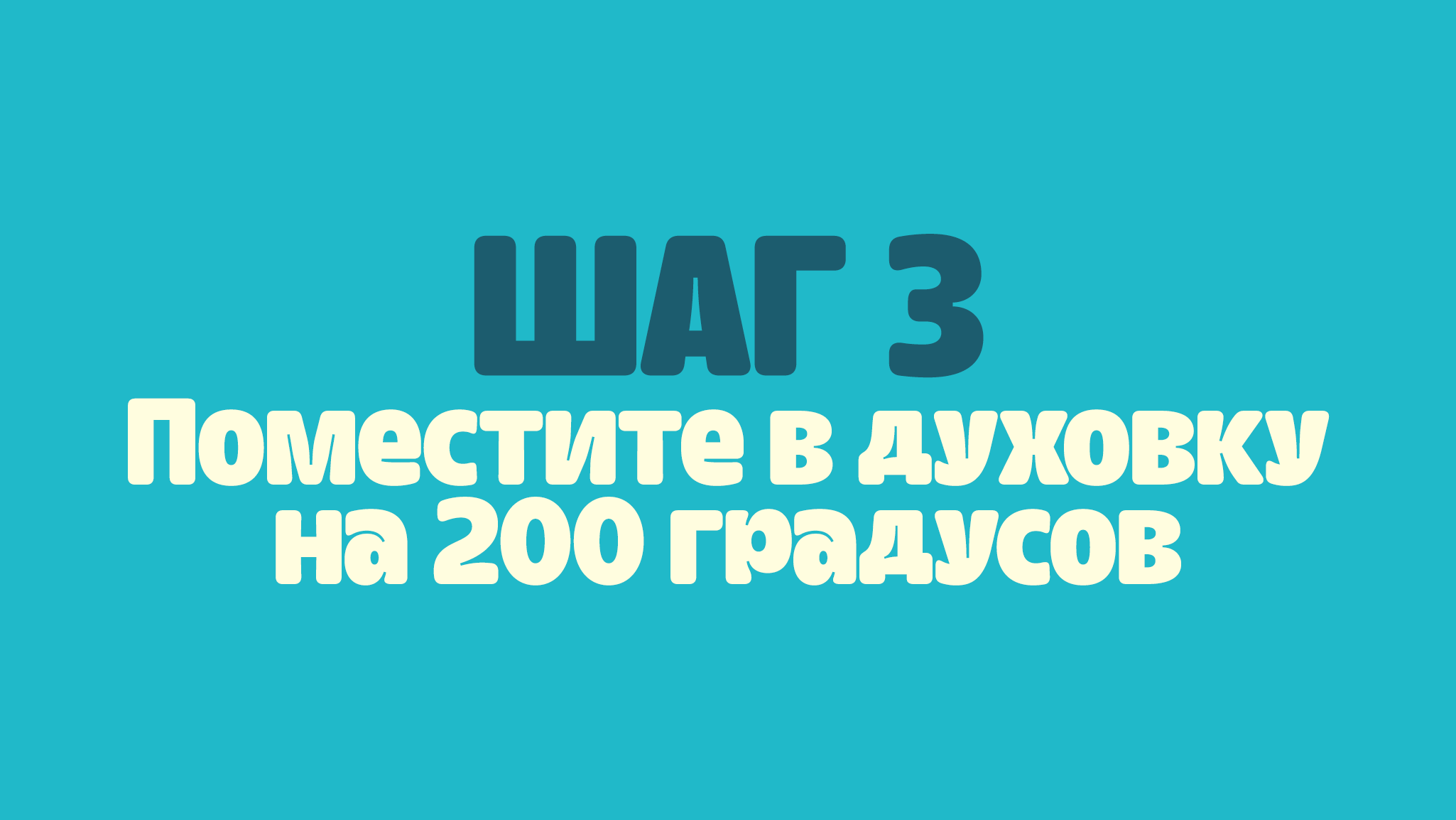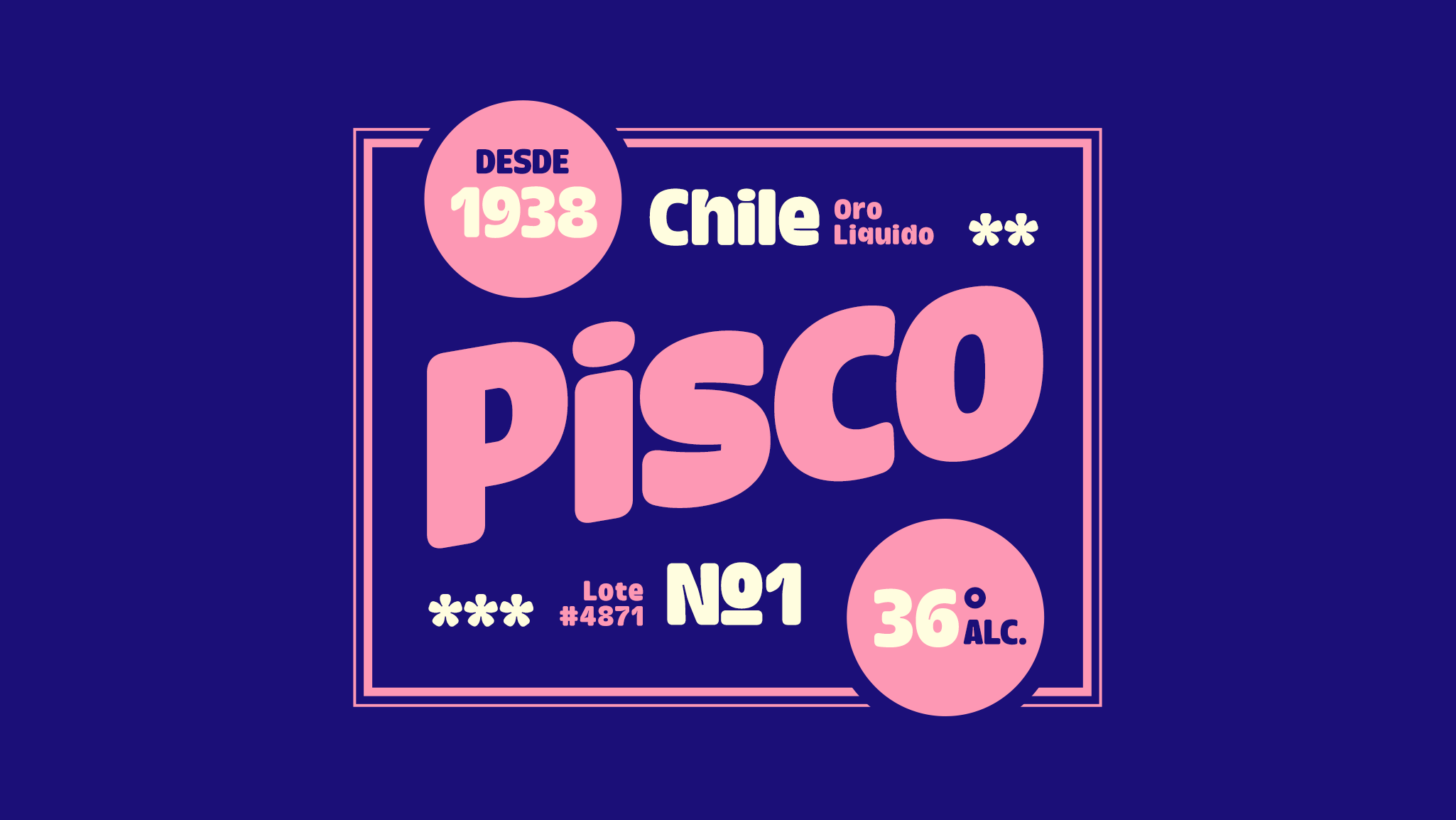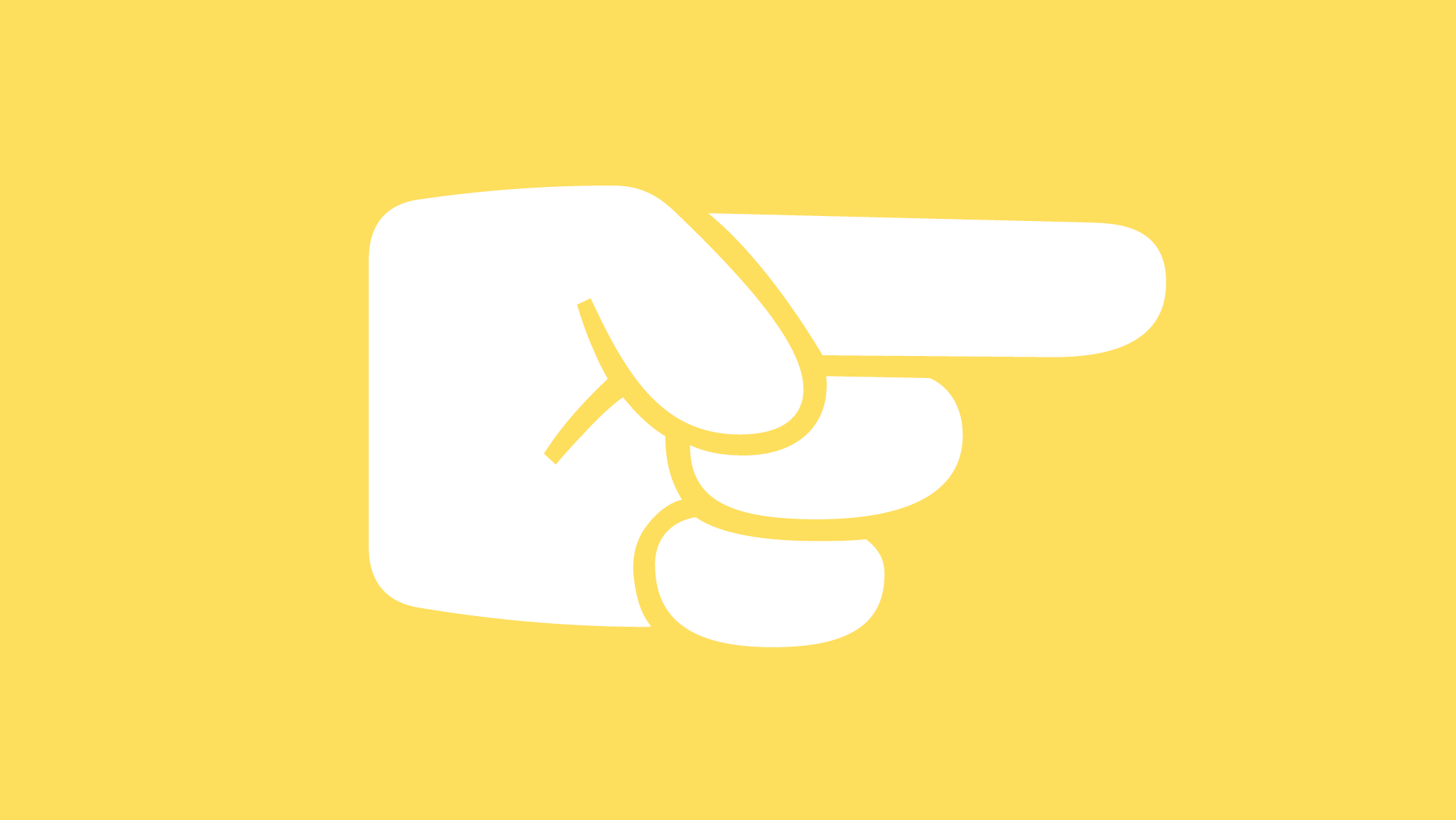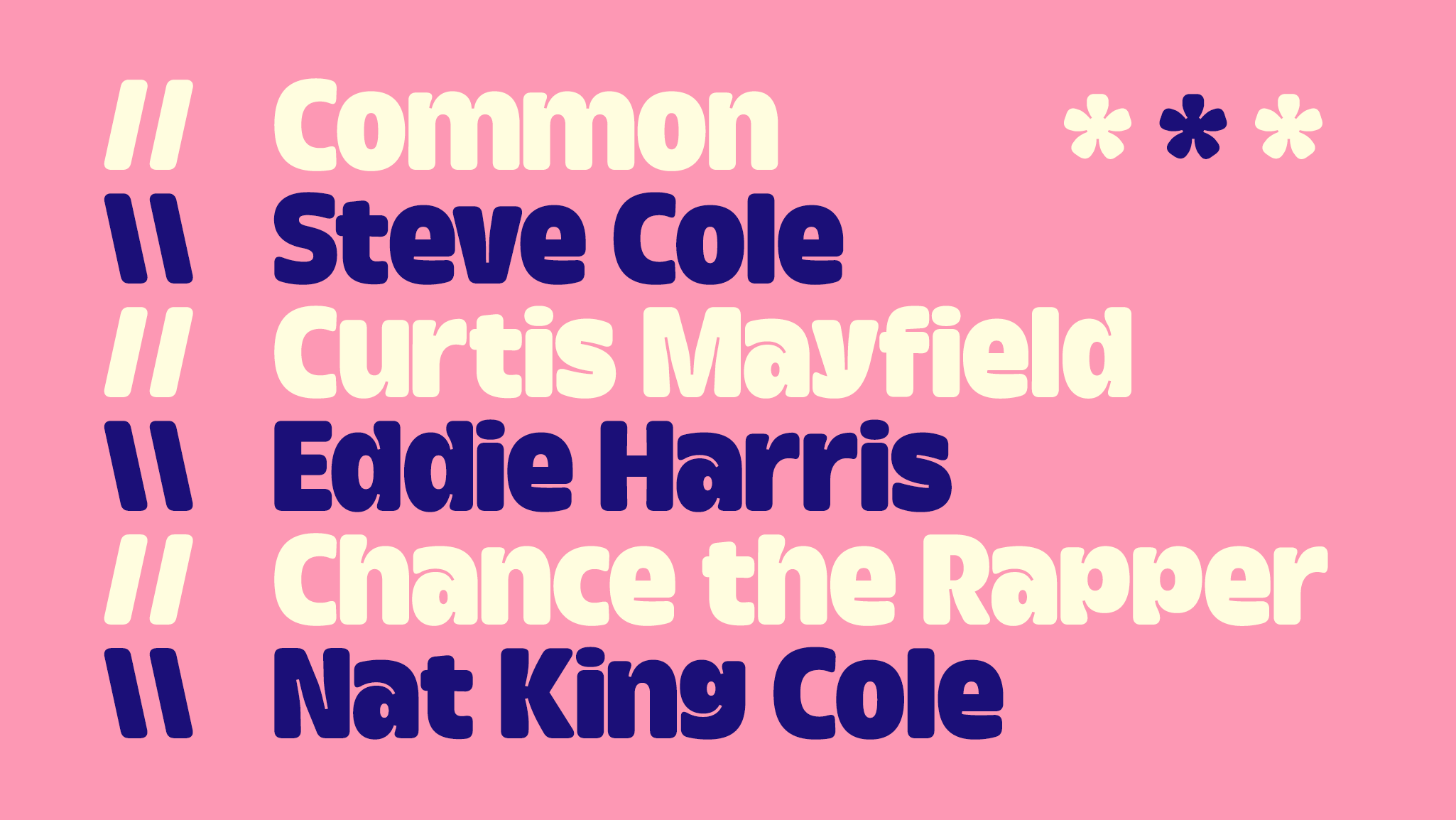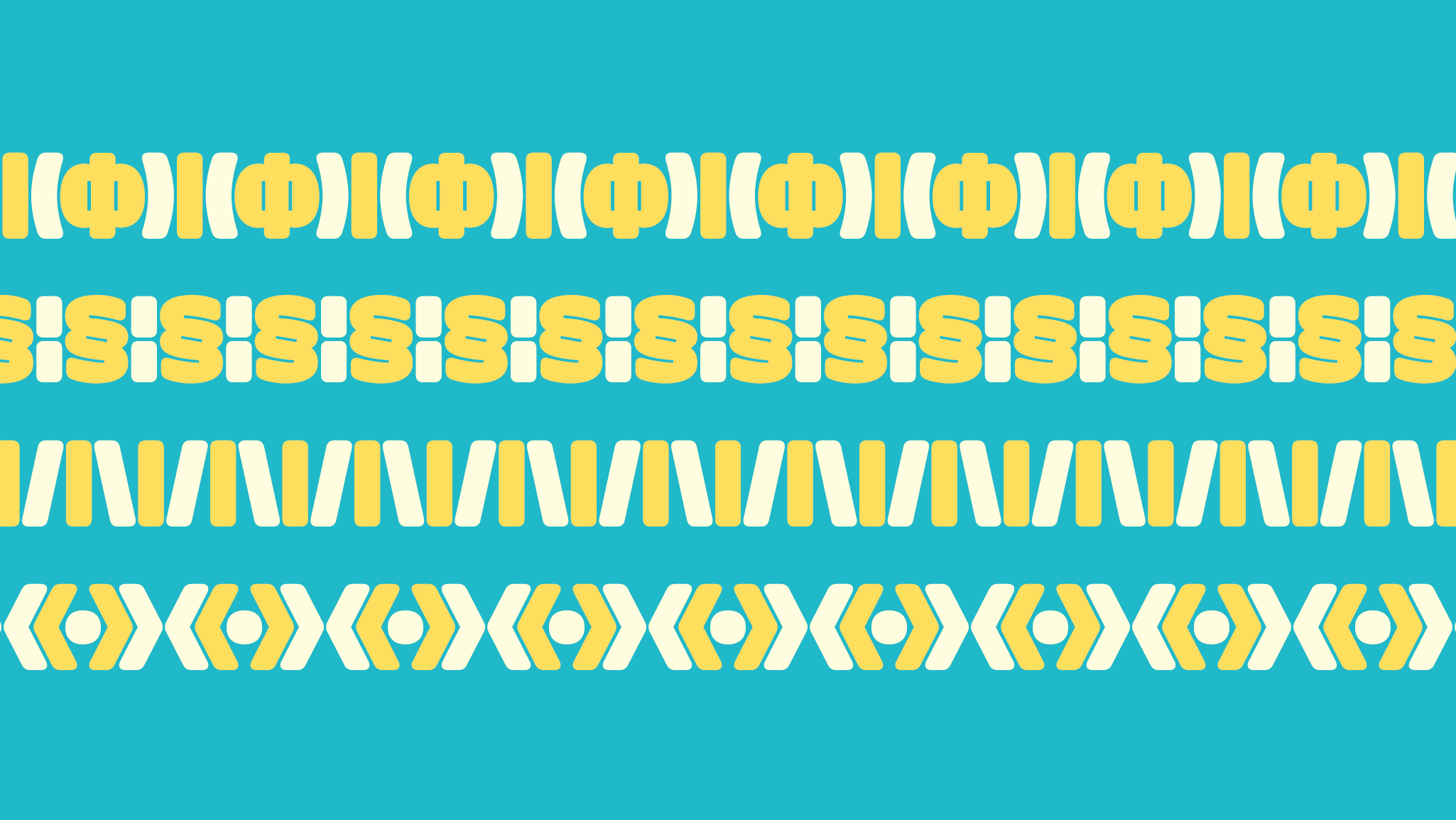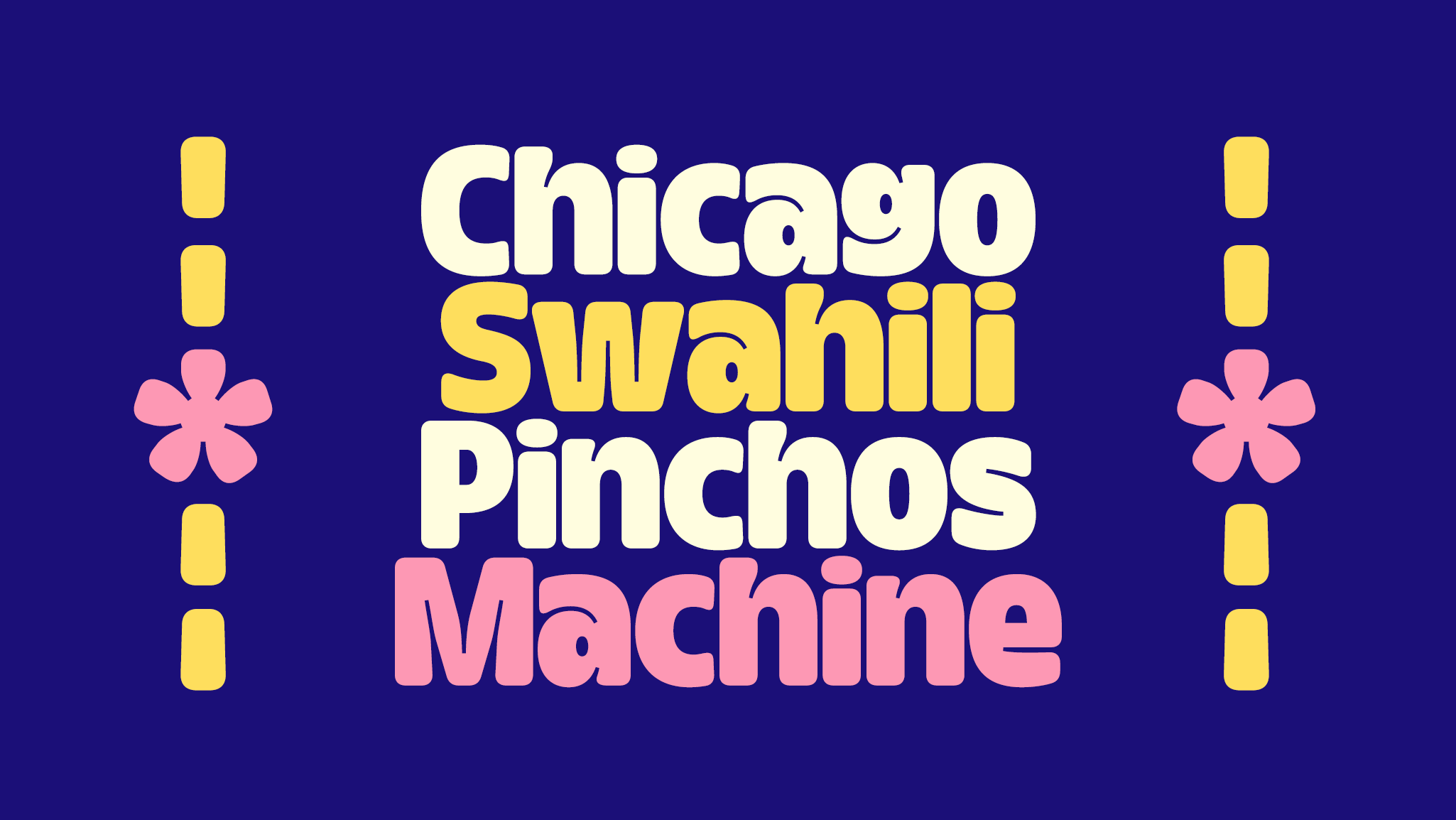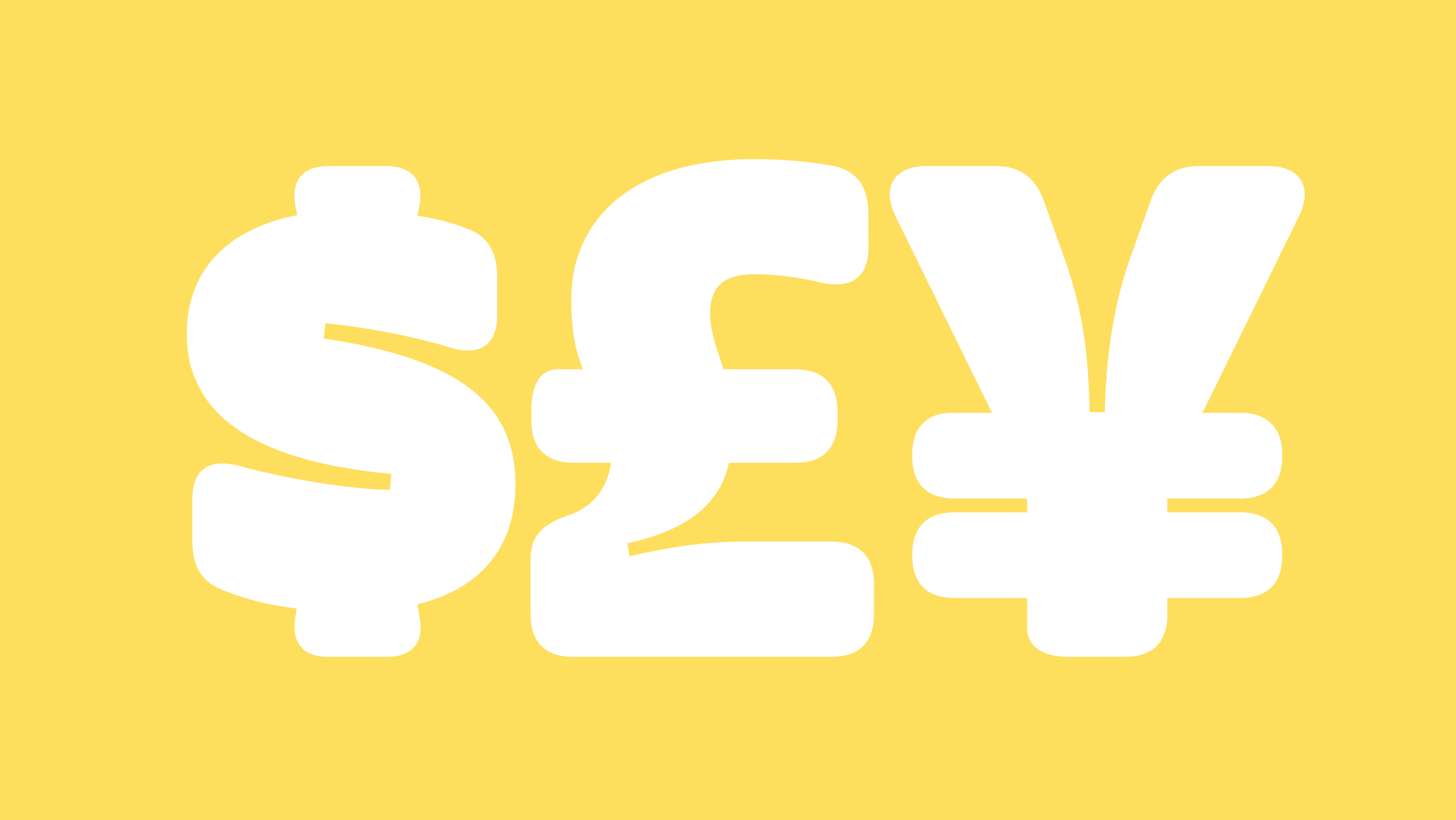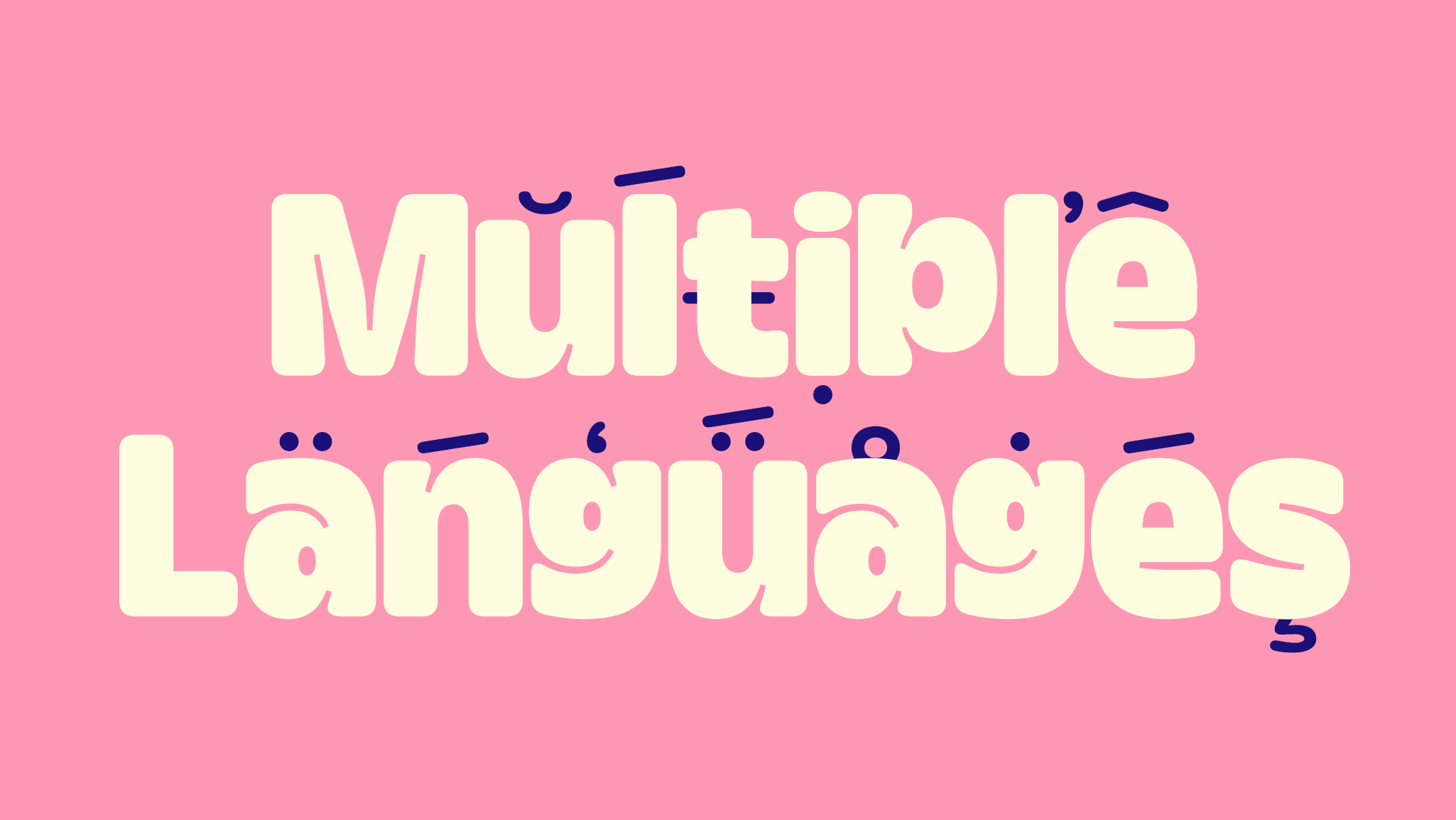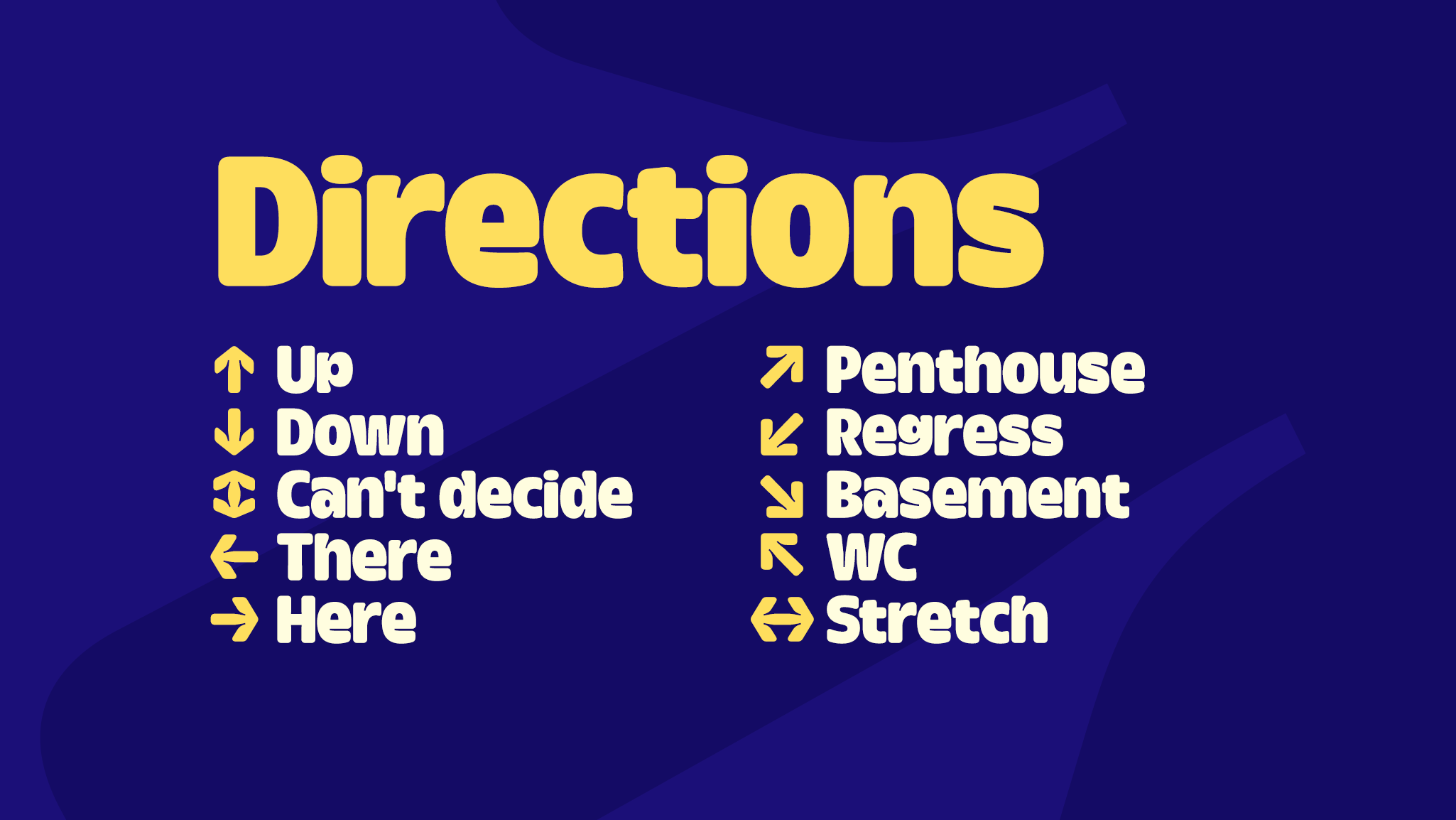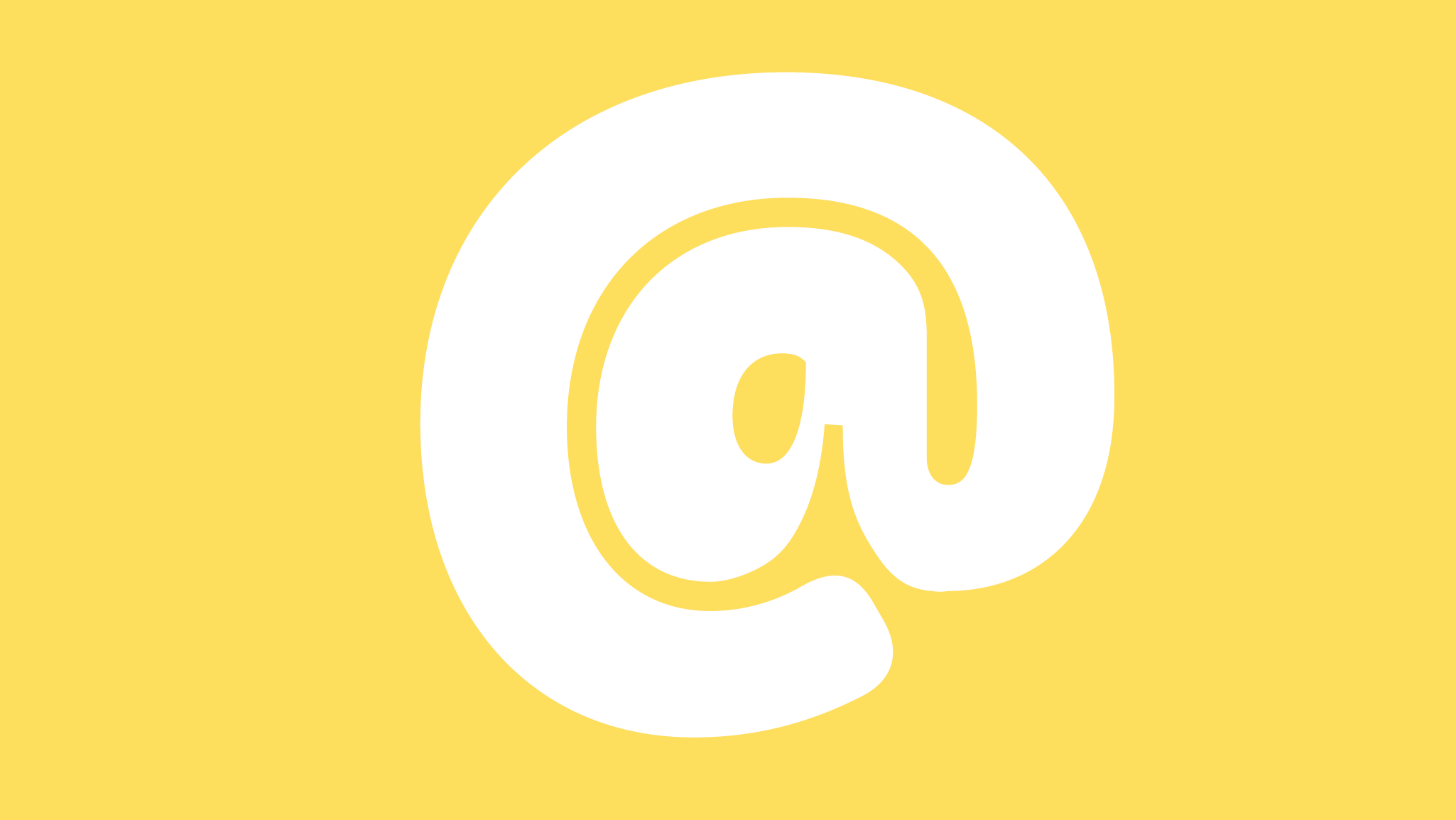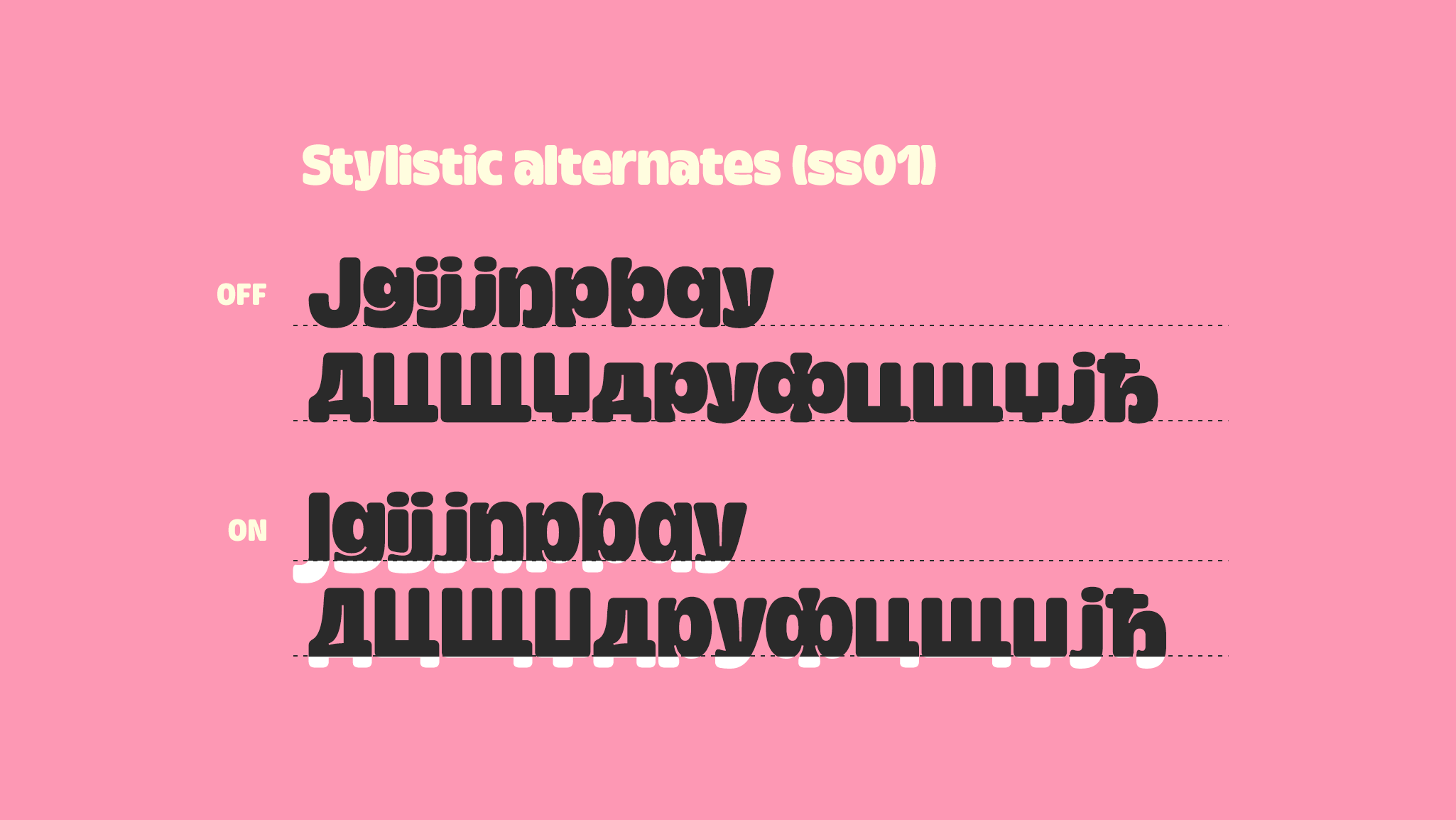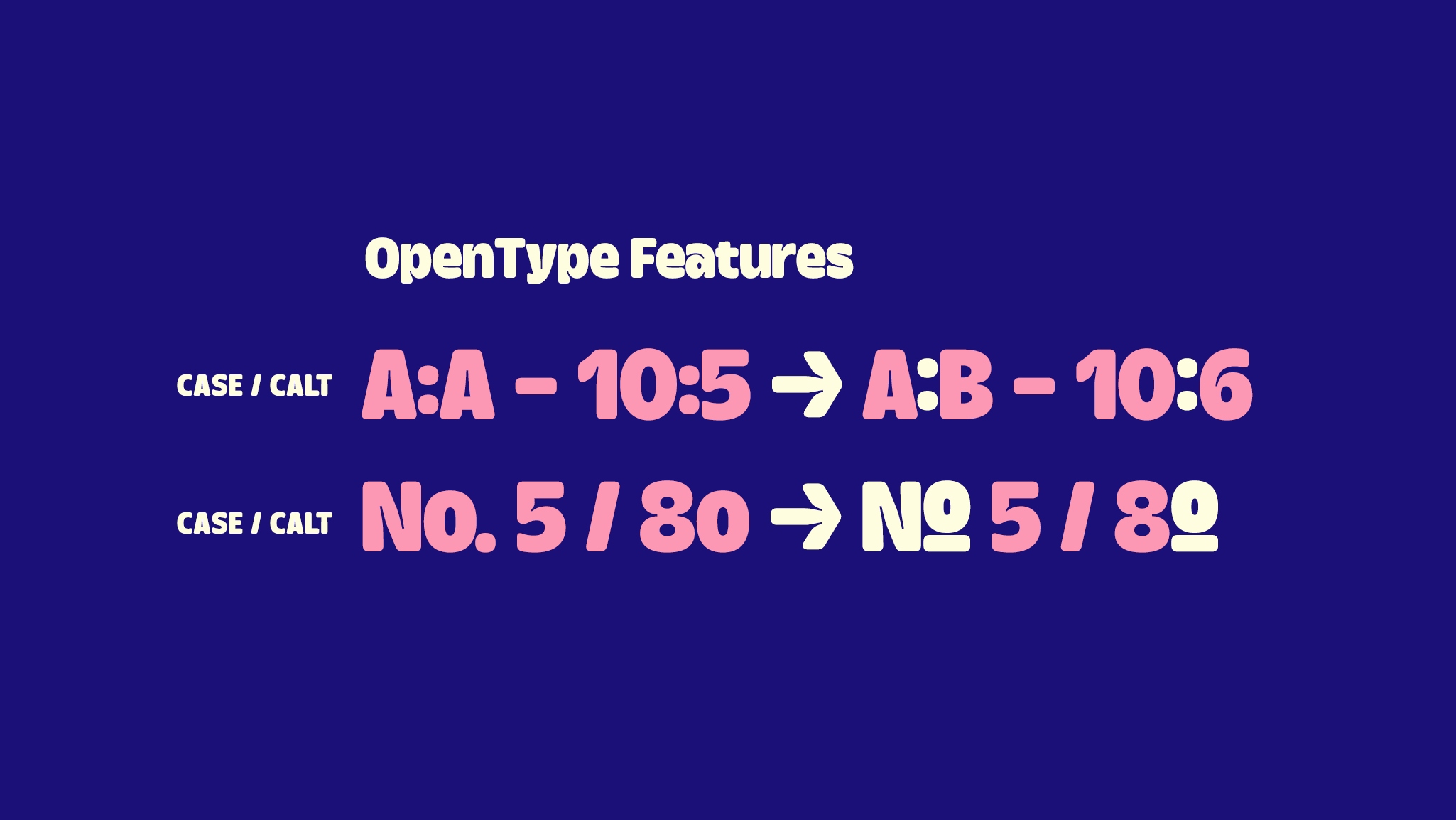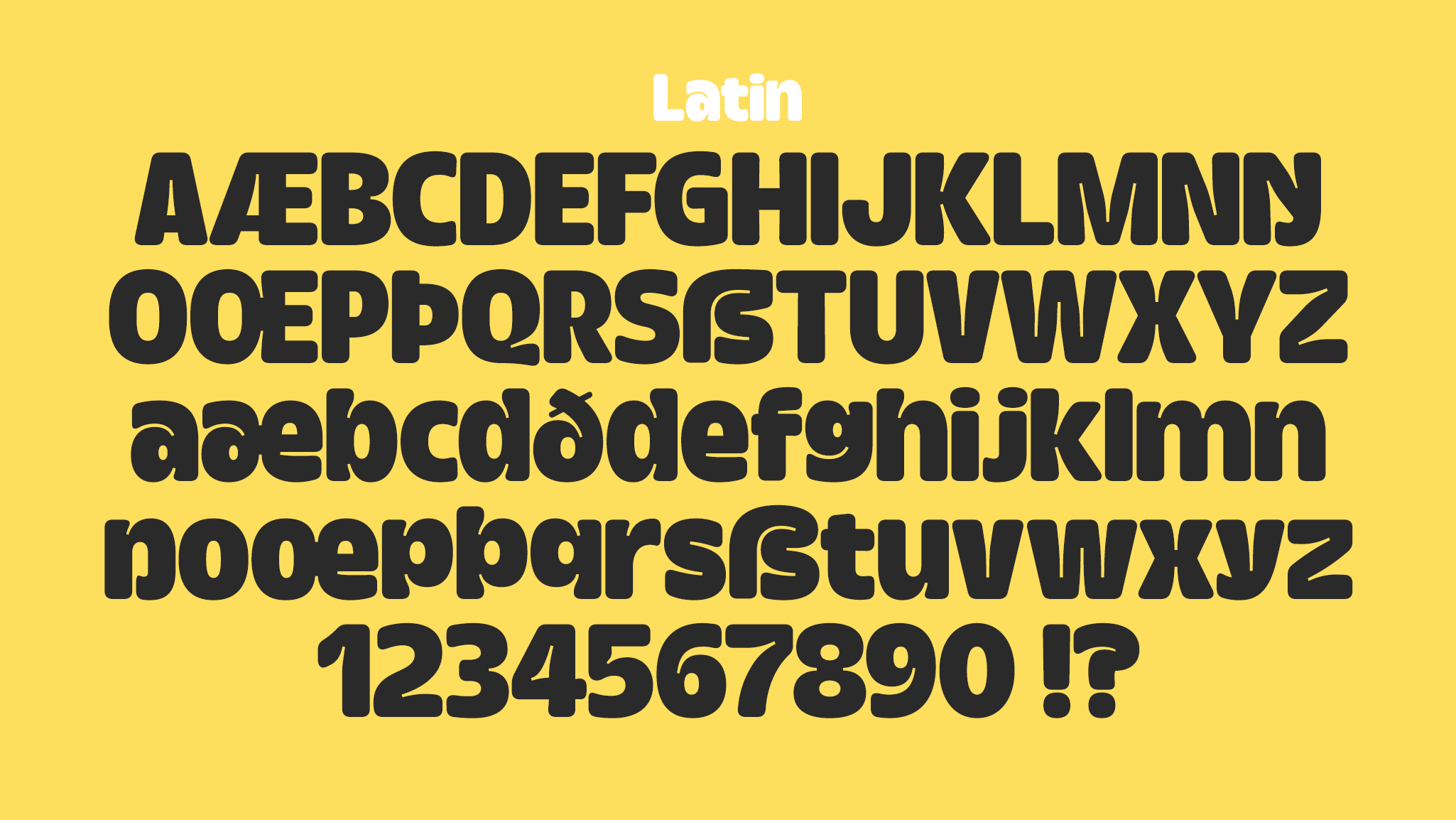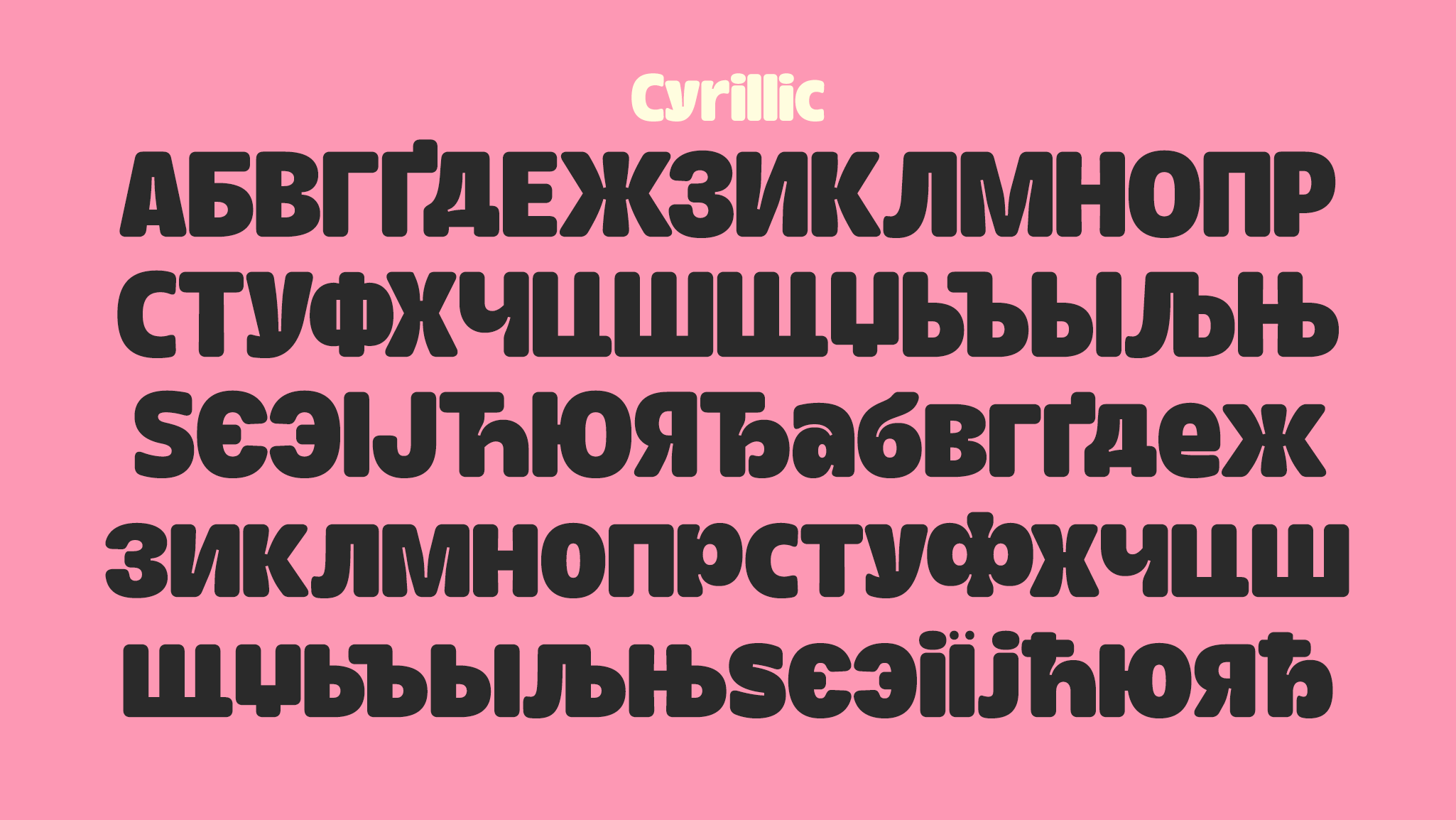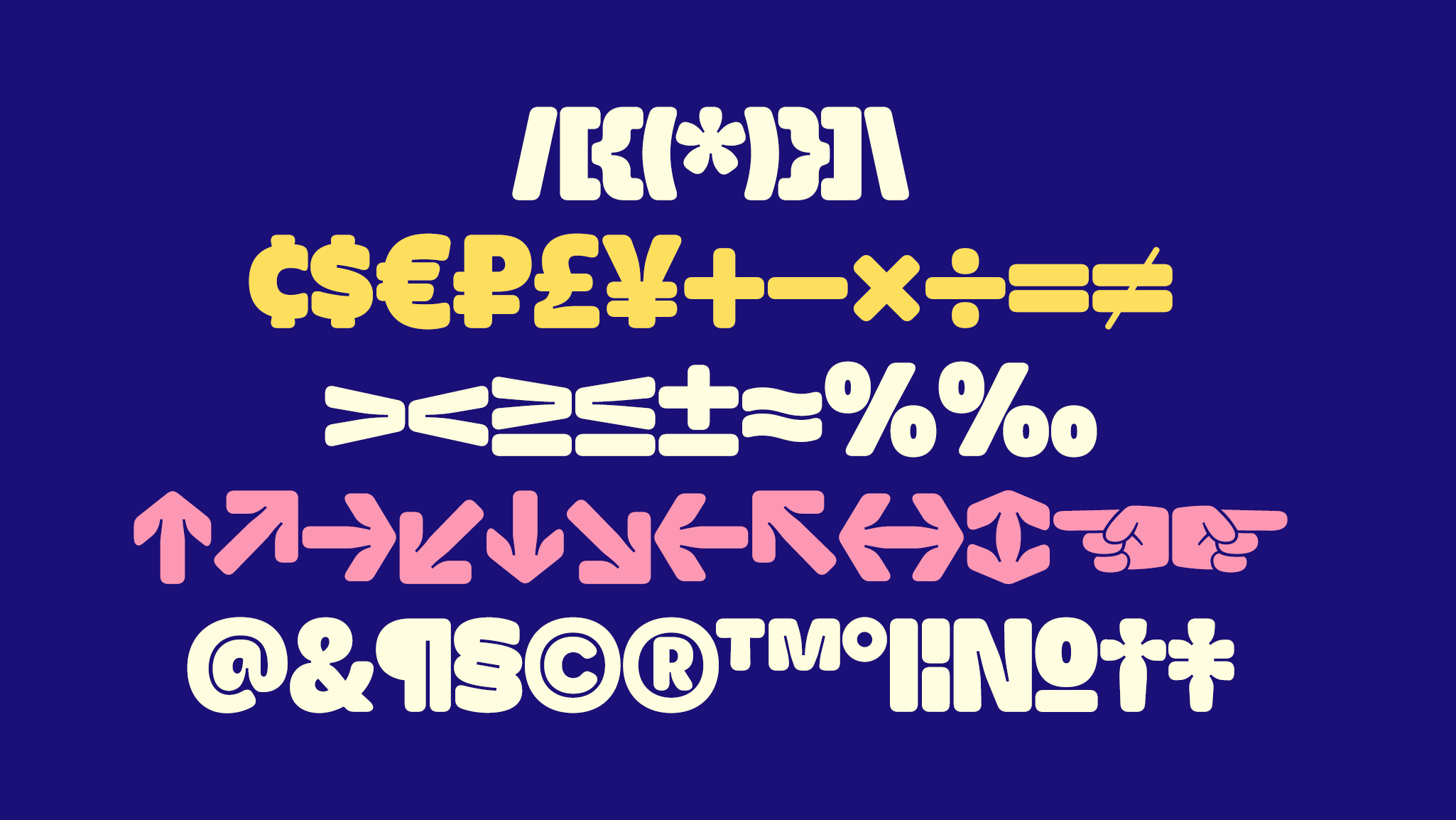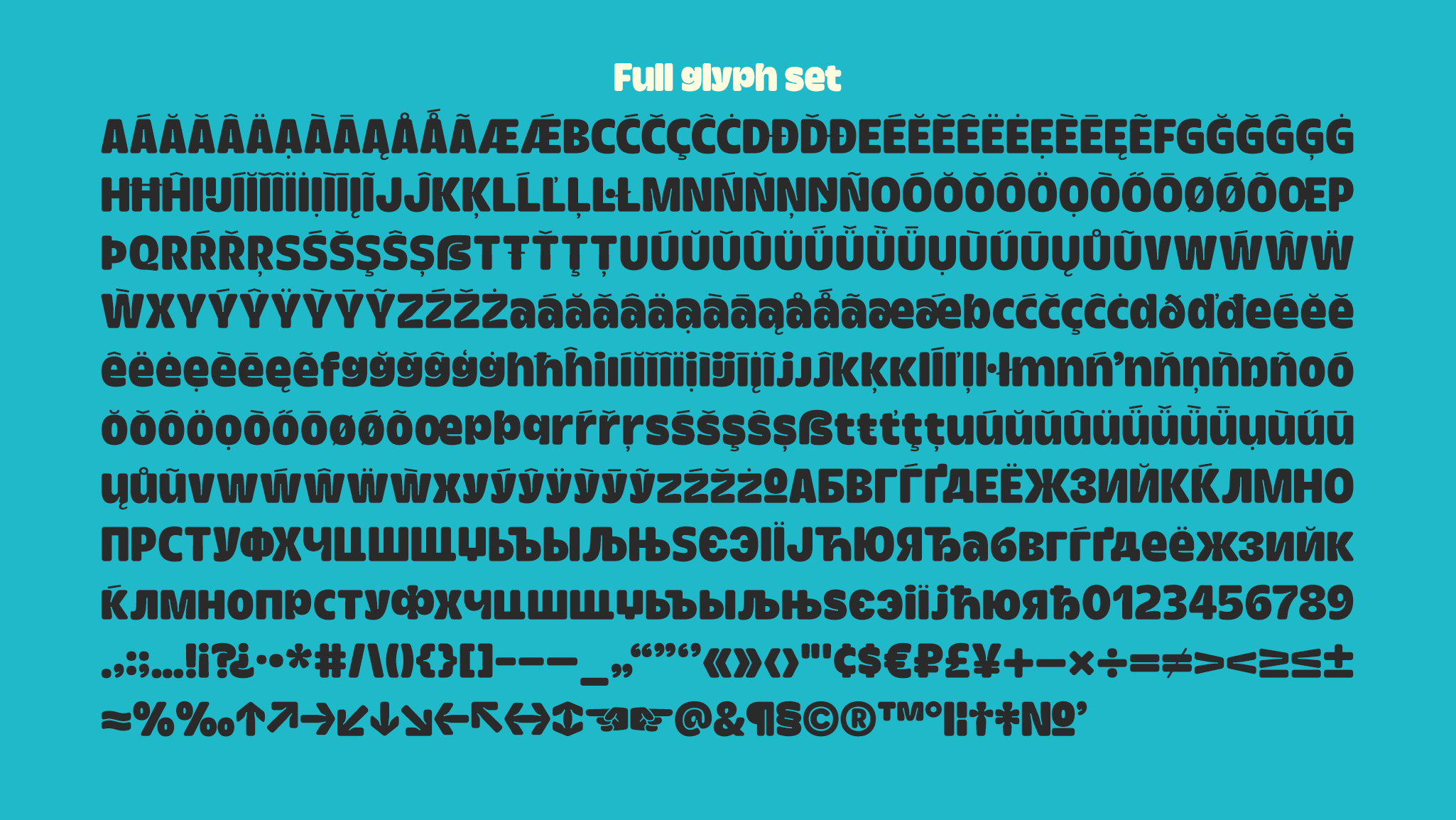 / Type design
Doughy
Doughy (formerly Rise Sans) is a soft and friendly display typeface with deep inktraps and tight spacing. This, combined with round corners and descenders boldly forced above the baseline, gives Doughy an endearing and quirky look. Don't worry! It comes with descending alternative glyphs if you want to keep your design a little more one the conventional side.
Doughy is perfect for packaging or branding projects needing a modern and youthful feel.
Wide latin script support as well as Cyrillic.
More type design
Contact
Interested in a custom typeface for your project or company?
Send me an email and let's have a chat.
Newsletter
Signup to the newsletter and get notified when fonts get released.